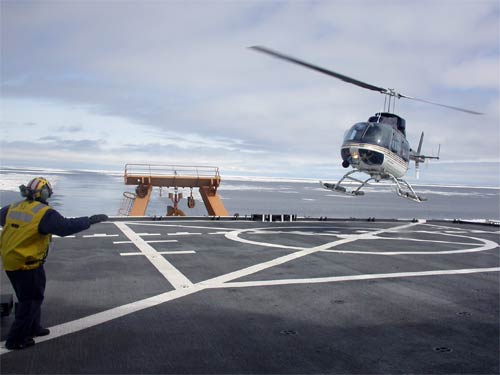 A confused helicopter pilot made a lot of cricket players VERY confused when he mistook the "H" painted on a corner of the field and landed during a match. The game on Saturday was delayed when the hapless pilot suddenly landed his craft scattering the players and disrupting the game.
"It landed suddenly. No one knew what was happening," the competing Punjab team manager told the paper after his side won the interrupted game. "There was chaos. Everyone ran for cover."
The home team, Himachal Pradesh have a large "H" painted on the field representing their team and the pilot saw it and assumed he was at his helicopter landing pad. A nearby fire also disoriented the pilot who "misinterpreted it for smoke signals."
The game was stopped for about 30 minutes before the very embarrassed pilot took off once more and peaced out.
I for one find it reassuring to have the pilot of my helicopter unable to distinguish landing fields and particularly unable to notice a group of people playing CRICKET while he is landing the craft. Not to mention someone who thinks that there are SMOKE SIGNALS being used to relay information. What is it 1834? Helicopters are a ridiculous flying machine, I'm sure it's comforting to have your pilot so aware of the situations around him.
[Yahoo]